Vaccination is available to everyone residing in British Columbia who is at least 6 months old and has not previously had it. Vaccinations are provided at no cost at the vast majority of locations around Vancouver. Booster doses are indicated for anybody above the age of 12 taking the medication. In British Columbia, most vaccinations require you to get at least two doses to finish the main series. Some individuals require a third dose in the first series of vaccinations in order to get the desired level of protection against serious disease. Before enrolling for the vaccination, let's get more information about the processes and other relevant facts.
Step 1 -: Register For Vaccination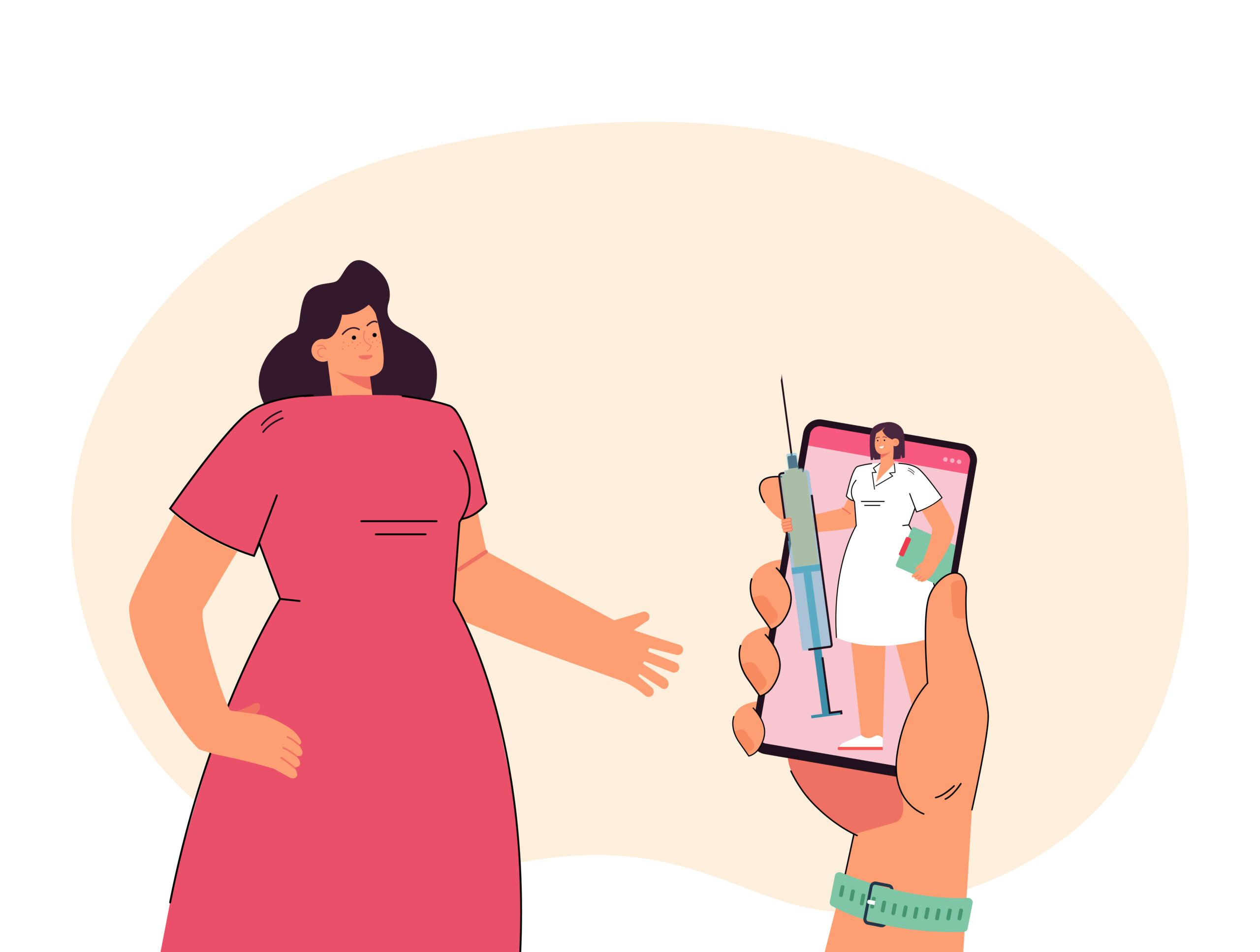 Register for a vaccine at a pharmacy in Vancouver for yourself or your kid using the Get Vaccinated system so that you may get vaccinations. After you have registered, you will be sent an invitation to arrange a visit when you are ready to receive your first or second dosage of the medication.
Register
Accessible over the internet at gov.bc.ca/getvaccinated and offered in a total of 12 different languages

You may reach experts by calling the toll-free number 1-833-838-2323, which is supported in 140 languages.

In-person at any of the offices of Service BC. You will need a personal health identification in order to proceed. Find a location that offers Service BC.

In the instance where you do not already possess a Personal Medical Number, you will be required to register over the phone by dialling the number 1-833-838-2323. For your convenience, a Personal Medical Number will be generated.
For second doses
Ensure that your personal data is up to date inside the Get Vaccinated system.

If you have previously registered, around eight weeks after receiving your first dosage, you will get an invitation to arrange an appointment for your second dose. Depending on whatever option you picked when you registered, you will get a phone call, an email, or a text message with the invitation.
If you haven't yet registered and received your first dosage from another location, register now so that you may schedule an appointment for your second dose. Contact the call centre at this number if you have any questions or if you are sceptical whether or not you have already registered: 1-833-838-2323. 
Step 2 -: Book an Appointment or Drop-In
You will be able to easily schedule an appointment using the online system after you have successfully regiby pharmacystered for the Get Immunised system and received your invitation. You should expect to get an invitation to arrange your second dose roughly 8 weeks after you have completed your first dose. You have the option of choosing a place, date, and time.
What Vaccines Can You Get in Vancouver, BC? 
Among the COVID-19 vaccinations that may be obtained in British Columbia are:
Pfizer's mRNA-based Comirnaty vaccine

Moderna Spikevax mRNA vaccine

Novavax protein subunit vaccination

Janssen viral vector vaccine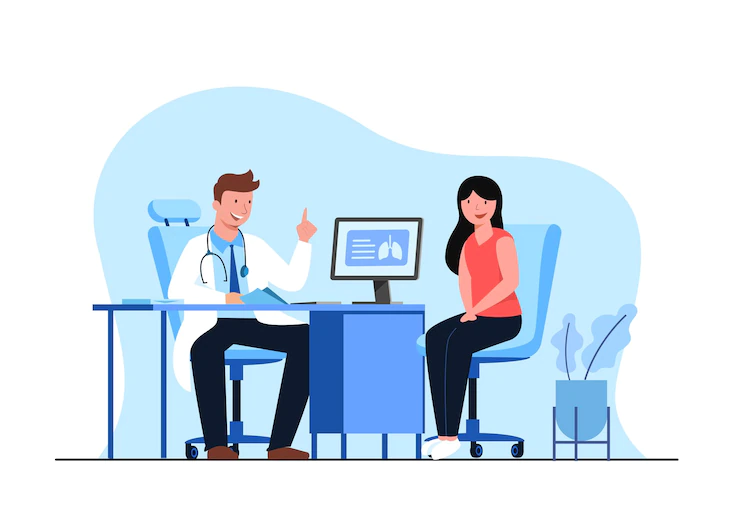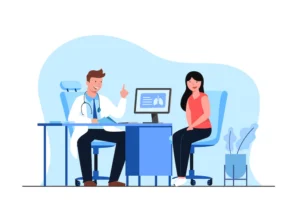 Your age, if you have any sensitivities to the components in the vaccination, the location where you are having your vaccine, and the availability of the goods all play a role in determining which vaccine you get.
The Pfizer and the Moderna mRNA vaccines are now available for administration at immunisation clinics and participating pharmacies across the province.
You may acquire the Janssen or Novavax vaccination via the provincial system, despite the fact that the mRNA vaccines are the ones that are recommended.
You may put your name on a waitlist to get a vaccination that does not include mRNA if you want. After you have registered with the Get Immunised system, please contact the toll-free number 1-833-838-2323 and tell the specific operator that you would like to get either the Janssen or the Novavax vaccine.
Timing for Your First and Second Dose
The National Advisory Committee on Immunisation (NACI) offers recommendations for the optimal interval of time that should pass between the first and subsequent vaccination doses. It is recommended to wait 8 weeks before administering the second dosage of the vaccination following the first dose.
Even if you cannot obtain your second dosage at the specified time, it is vital that you still receive the second dose to protect yourself against COVID-19. In British Columbia, it has been shown to be highly useful in encouraging longer-lasting vaccination efficacy to adhere to the suggested gap of 8 weeks or more between vaccine doses.
Get A Vaccine For International Travel With St. George Pharmacy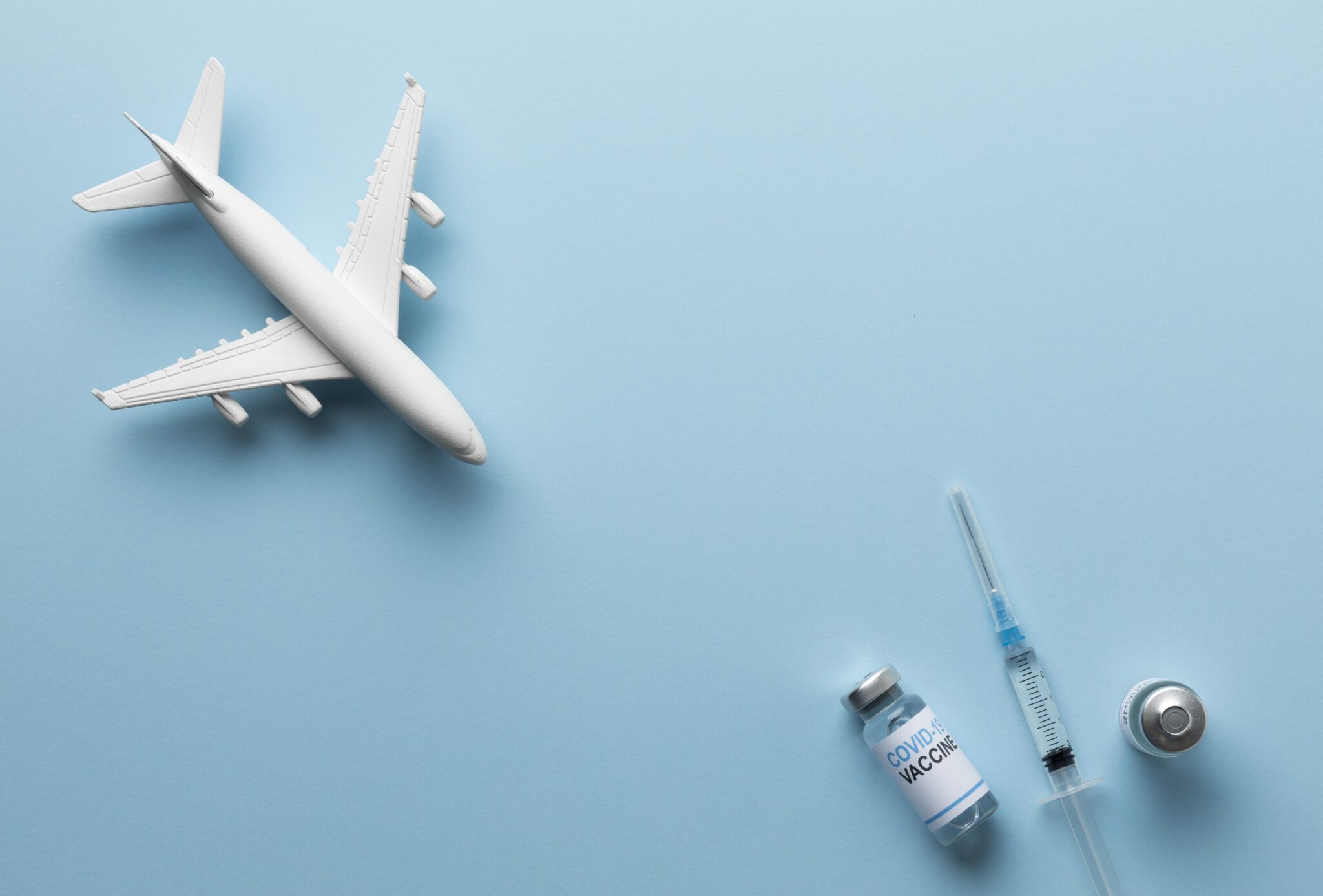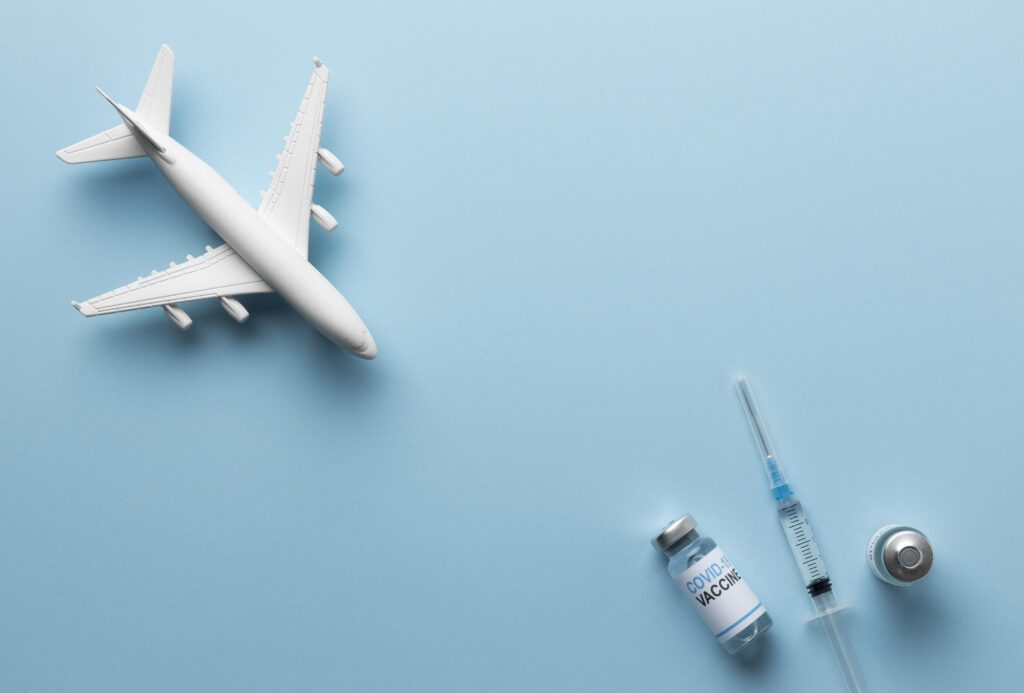 All kinds of vaccinations are available for on-site immunisation by certified pharmacists at the pharmacies in the St. Georges area. We provide all of the usual vaccinations for children of school age, older citizens, and travellers. We offer all public-funded vaccine for international travel for BC people. For more, visit us now!